Reasons and solutions for the fluctuation of the laser head in fiber laser cutting machines
2023-05-25 10:15:21
technical college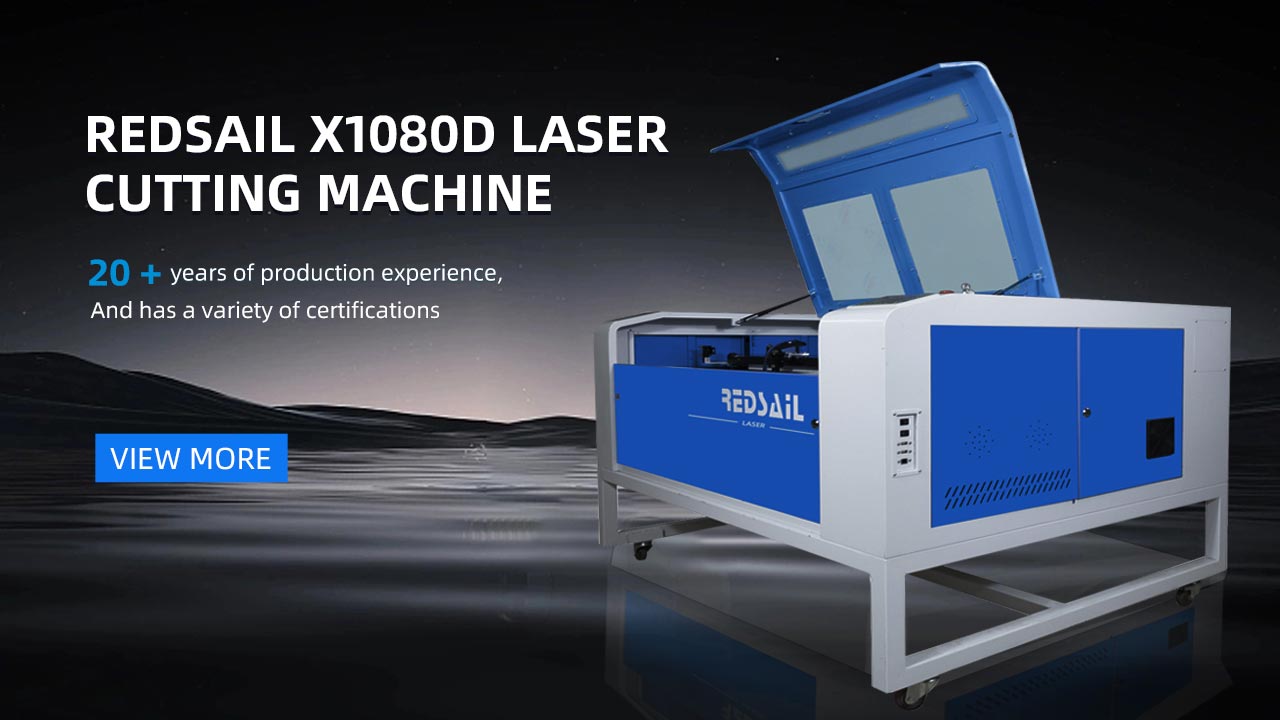 With the continuous development and strength of China's laser cutting machine industry, the number of types of laser cutting machines continues to increase, and the variety of laser cutting machine models continues to enrich. The quality of products produced by major laser cutting machine enterprises continues to improve. But it still faces many problems. Various avoidable faults occur.
The laser servo system is one of the important components of laser cutting machines. The Z-axis servo system consists of four parts: servo controller, supporting software, nozzle sampling probe, and electrical accessories.
The products are designed and produced with imported chips and accessories, featuring strong compatibility, advanced functions, stable performance, high precision, full digitalization, etc., and unique advantages such as supporting firmware upgrade and customized computer software remote control.
In the use of laser cutting machines, it is necessary for us to understand how to diagnose the reasons for the malfunction of the servo head and the methods for resolving the malfunction. Early resolution of faults can improve production efficiency and reduce equipment errors.
Troubleshooting Methods for Fault Symptoms and Causes
During cutting, the tracking head does not drop by 1 Manual/automatic switch not switched or automatic damage
2. Loose connection of tracking head nozzle
3. Poor contact or open circuit in the RF cable connecting the nozzle to the control box
4. The height knob on the control box is set too large
5. Control box sensitivity failure
6. The transmission mechanism is stuck or loose
7. The drive motor is damaged
8. Height control box damaged
9. The relay is damaged (on the control board behind the computer console) 1 Switch to automatic mode or replace
2. Tighten the nozzle locking nut
3. Reconnect the RF cable or replace it
4. Rotate the height knob counterclockwise to the appropriate height
5. Readjust the sensitivity of the control box
(See height tracking cutting head adjustment process)
6. Check the connection of the synchronous pulley
7. Replace the motor
8. Replace the control box
9. Replace the relay
When cutting,
The tracking head keeps shaking up and down. 1. The height knob on the control box is set too small
2. Loose connection of tracking head nozzle
3. Poor contact of the RF cable connecting the nozzle to the control box 1 Rotate the height knob clockwise to the appropriate height
2. Tighten the nozzle locking nut
3. Reconnect the RF cable
During the cutting process, the tracking head suddenly rises automatically by 1 Loose connection of tracking head nozzle
2. Incorrectly focused optical path, laser irradiation nozzle
3. Open circuit in the RF cable connecting the nozzle to the control box 1 Tighten the nozzle locking nut
2. Readjust the focusing light path
3. Replace the RF cable